I think...think these are my favorite sisters. We have spent LOTS of time together and I love them both so much. We had a great time down at the beach and here are some pictures from our little photo shoot. Love you guys and hope you enjoy the pictures!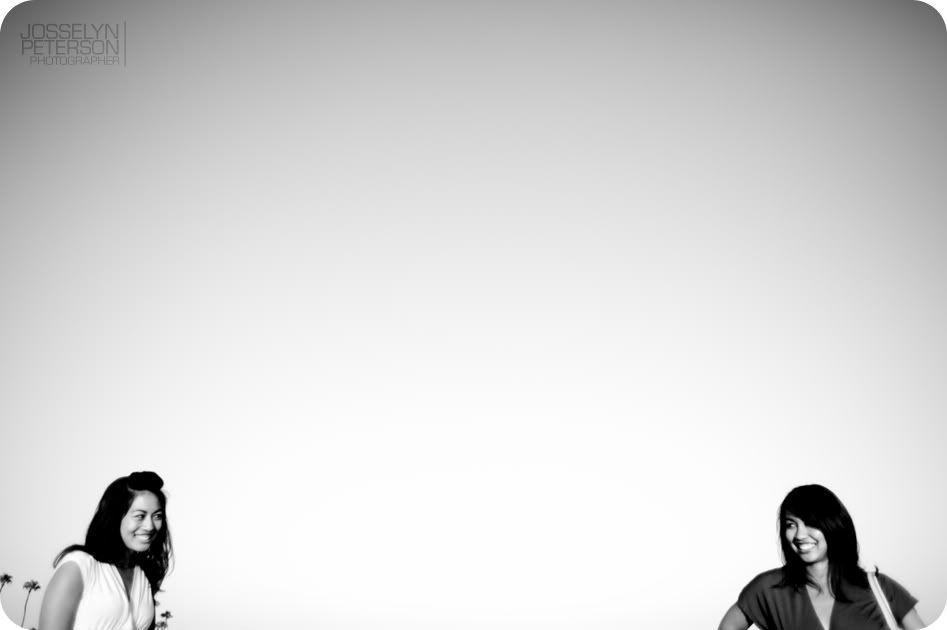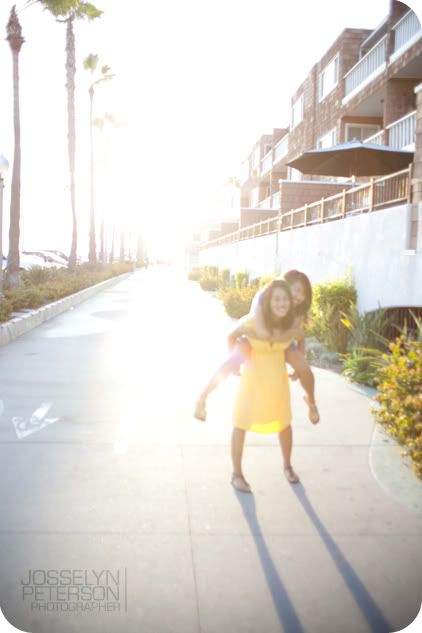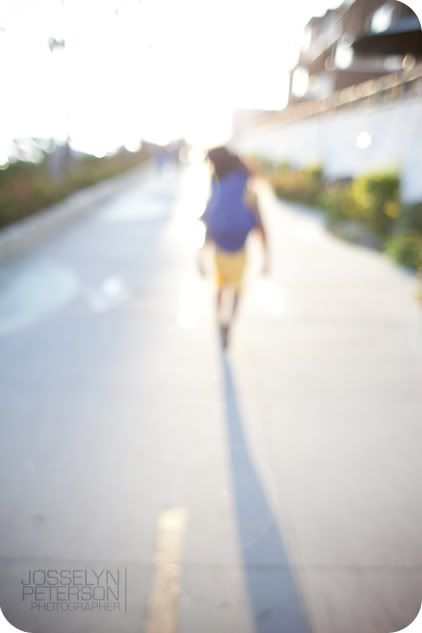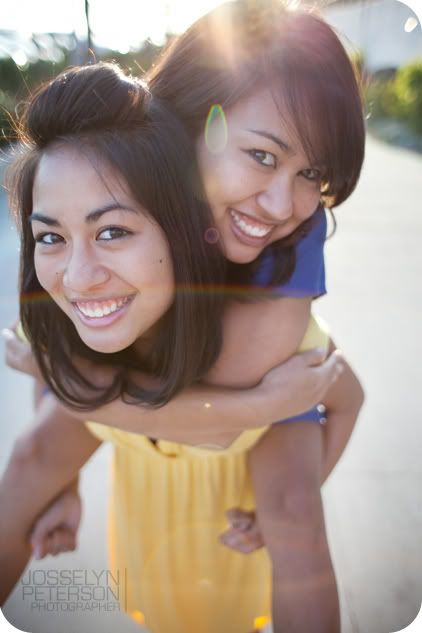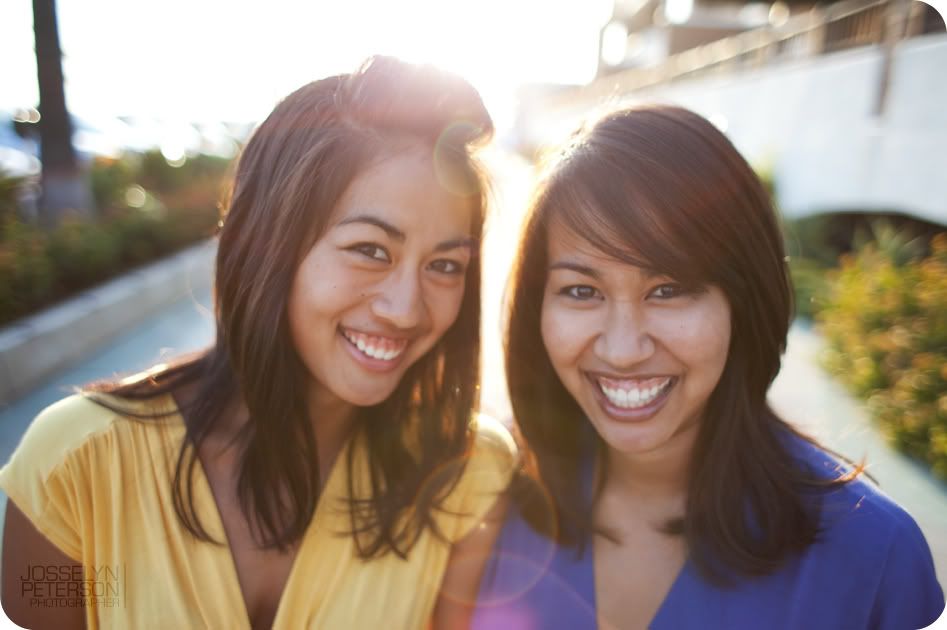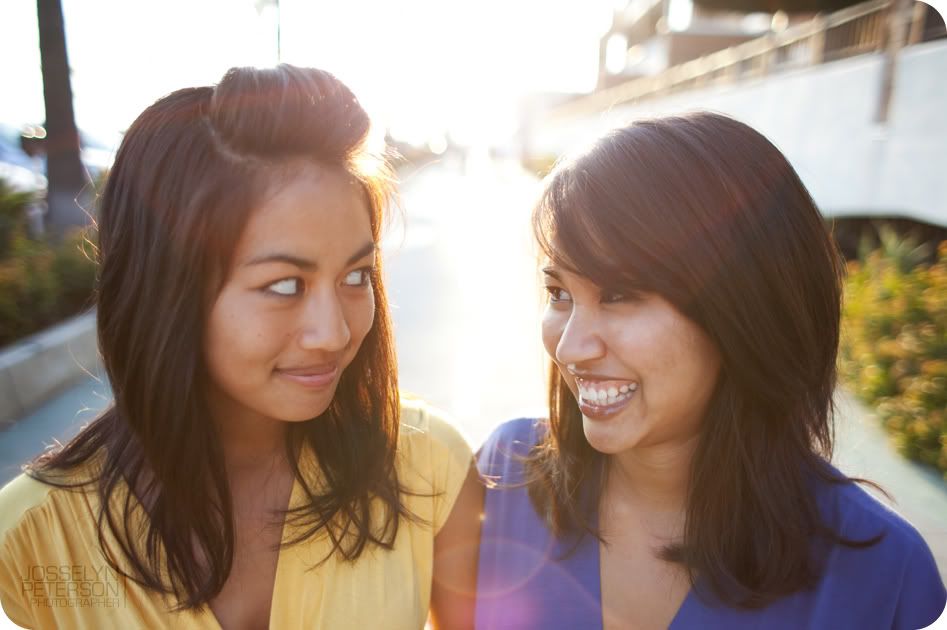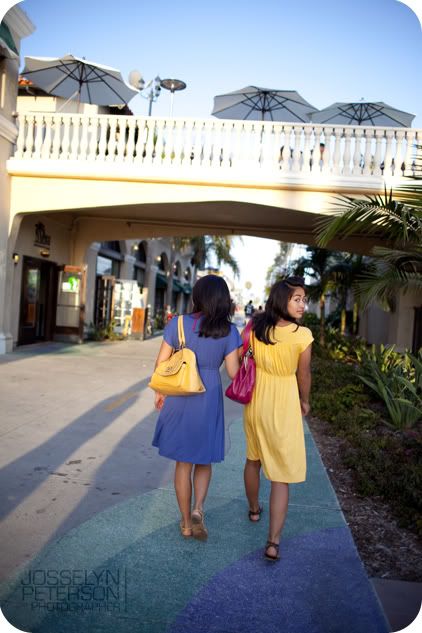 Pretty sure Kait has her eyes closed and Lauryn just kinda looks pissed, but I STILL think this is a cute picture. Maybe next time try a little harder girls...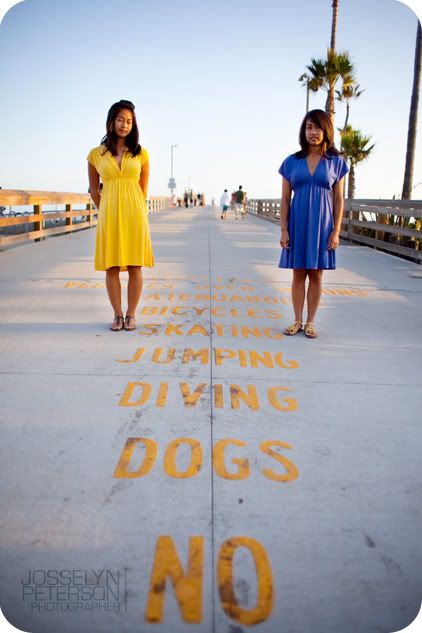 Not sure why THIS picture makes me say this, but man...Kaitlyn is amazingly beautiful, right?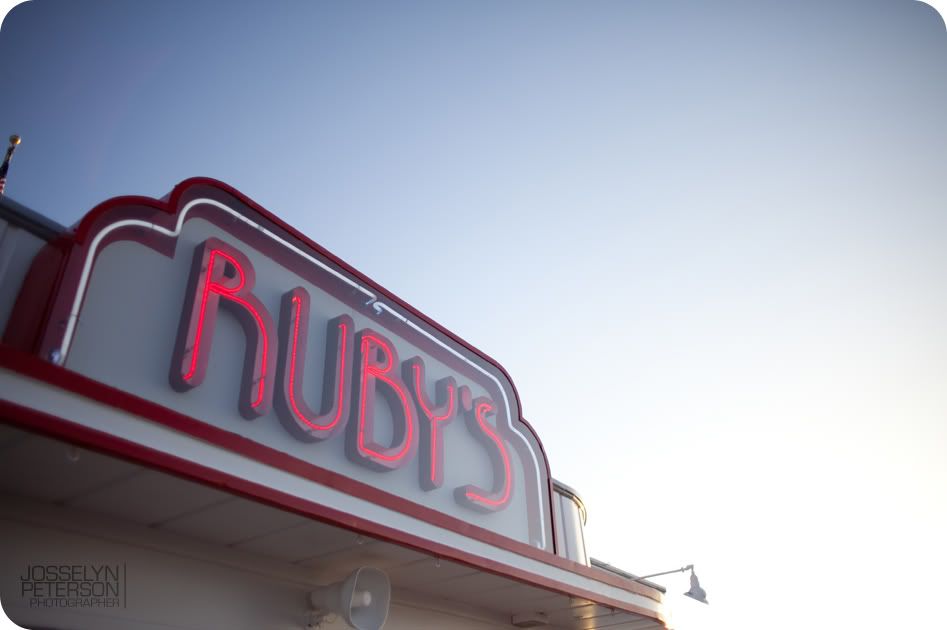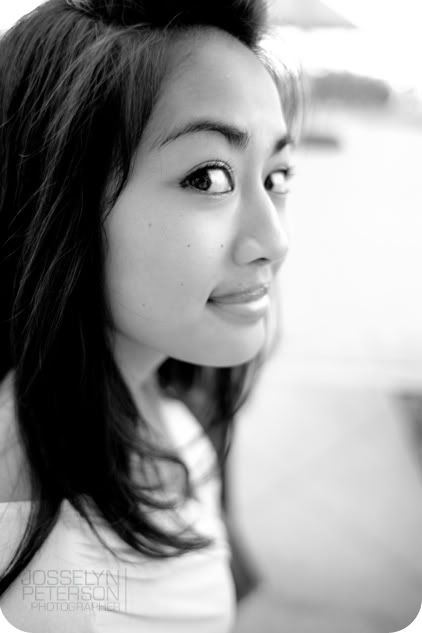 Weekend adventures would not be the same without at least ONE self pic...so here you go.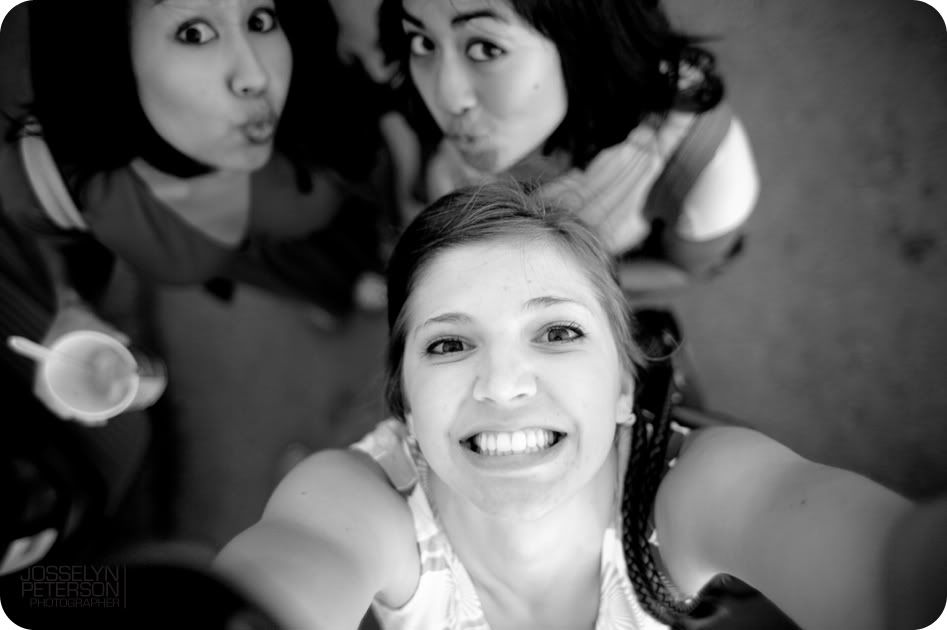 Thanks guys. Oh, and Lauryn...here's your bloggy.