7 comments
After grabbing lunch with a few friends yesterday I got on the freeway to drive home to see smoke coming from the general area of my house. Of course living in Southern California you always have to be on fire watch, but it is always a little bit stressful. I ended up following a fire truck up my street and was able to see flames from my driveway. Luckily, we have an amazing fire department that is well equipped and got several bombers out there and put the flames out quickly. I was able to get a few interesting shots of some of the action.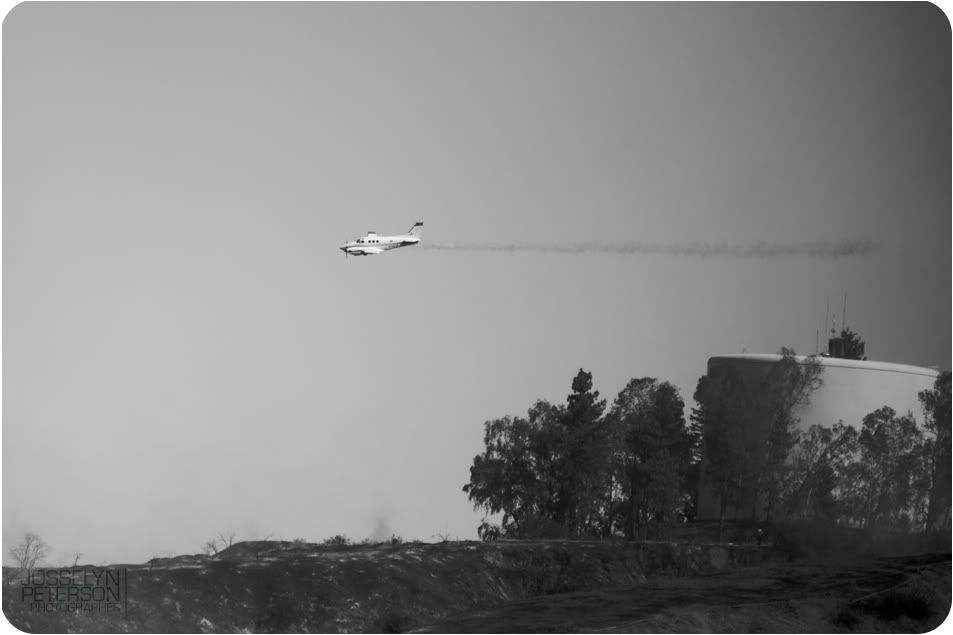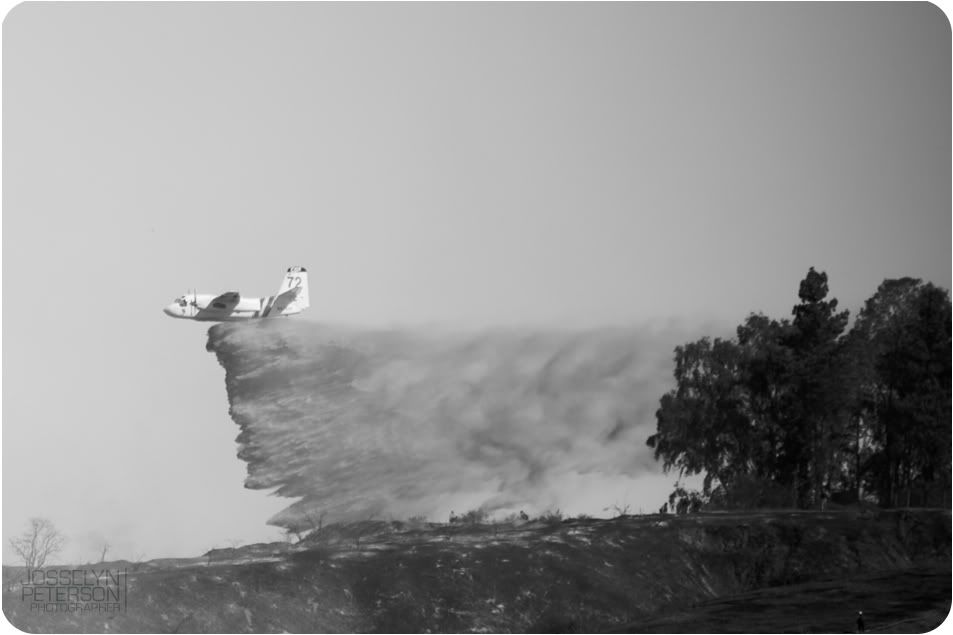 Read On
6 comments
Well, like I said in the last post, Kelsey has amazing taste. She hand picked all of her bridesmaids necklaces or earrings as their wedding gifts. Scott gave all his groomsmen classic black Ray Ban sunglasses. One of the highlights for me were the blueberry cupcakes with lemon frosting that were made by a family friend. They were AMAZING! Scott and Kelsey planned an great wedding and I was so happy to be there to document!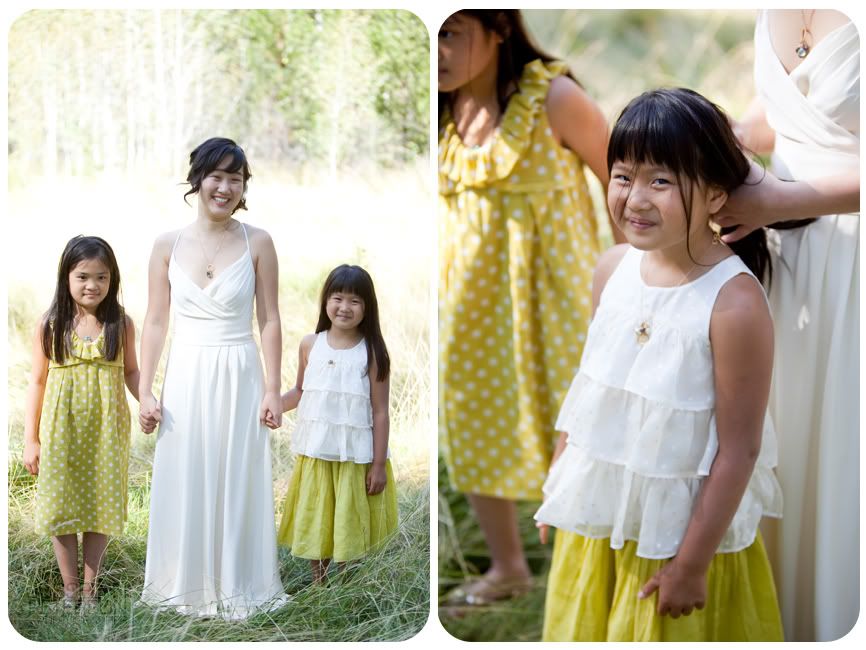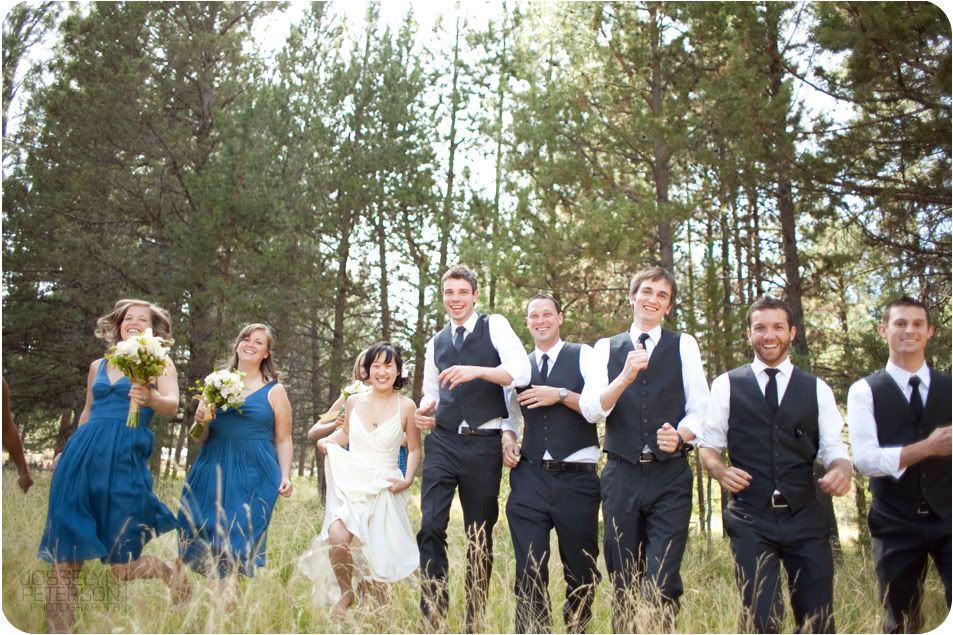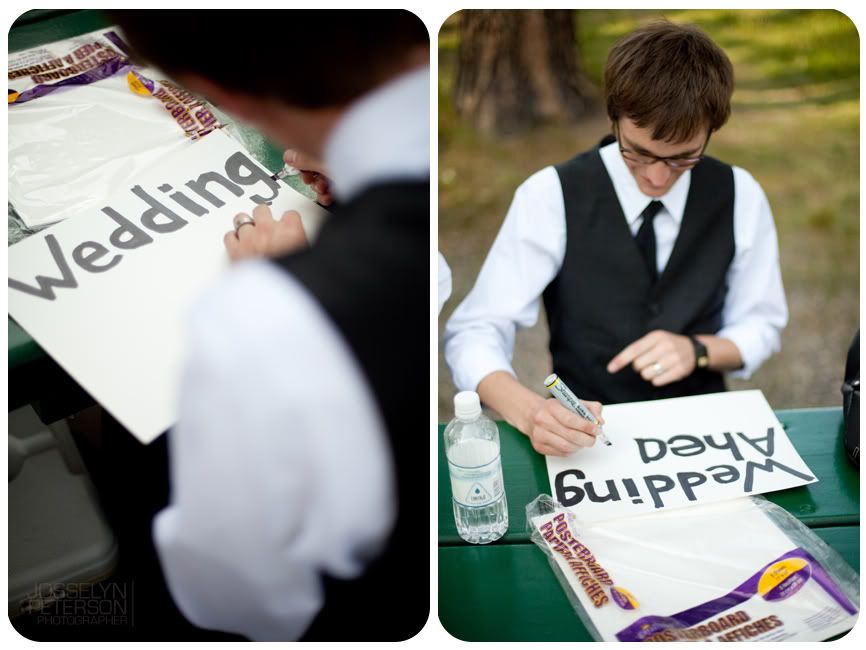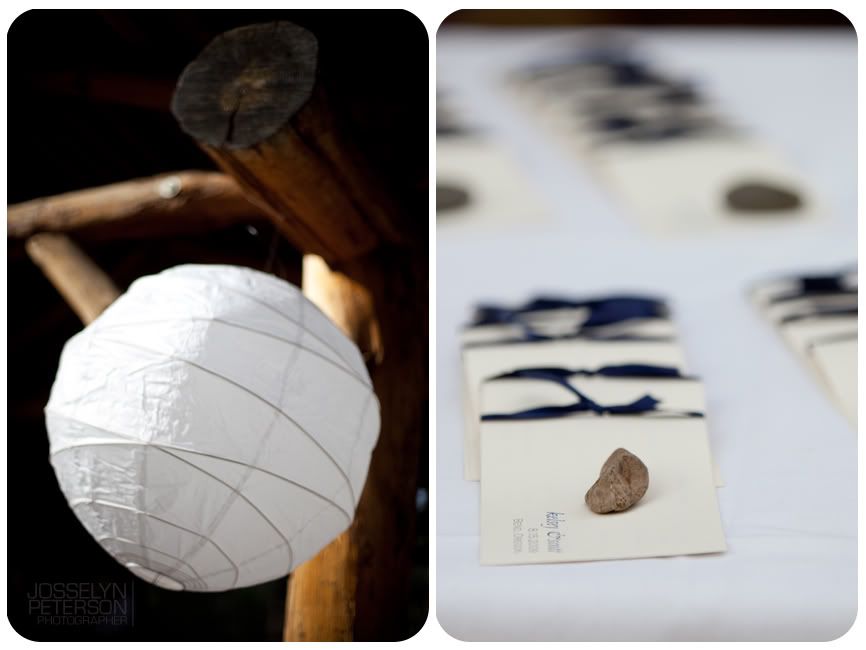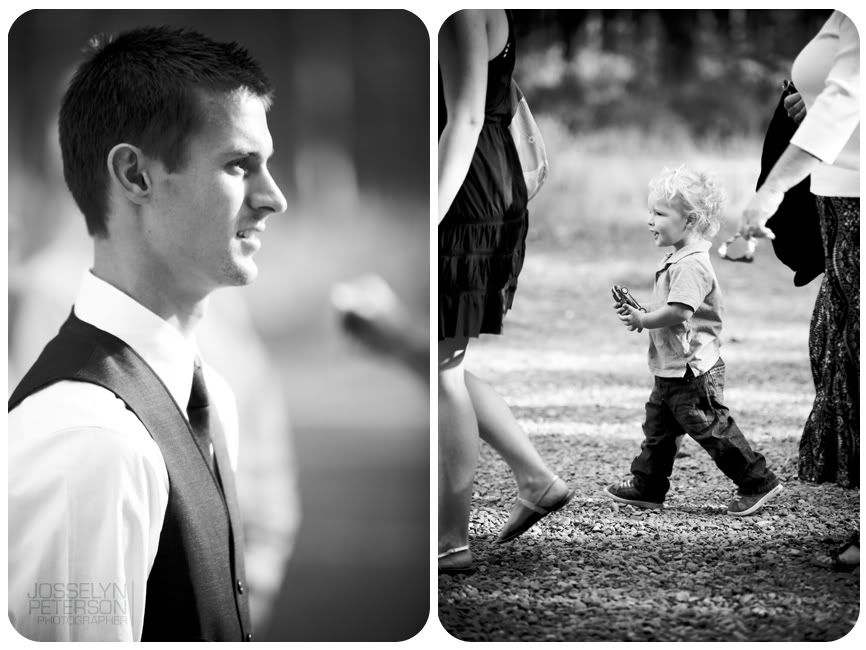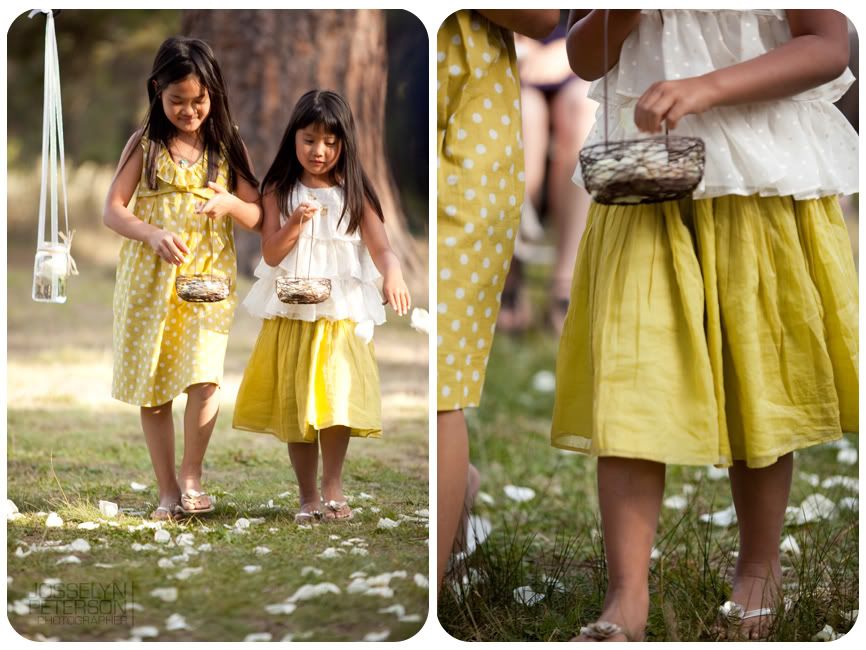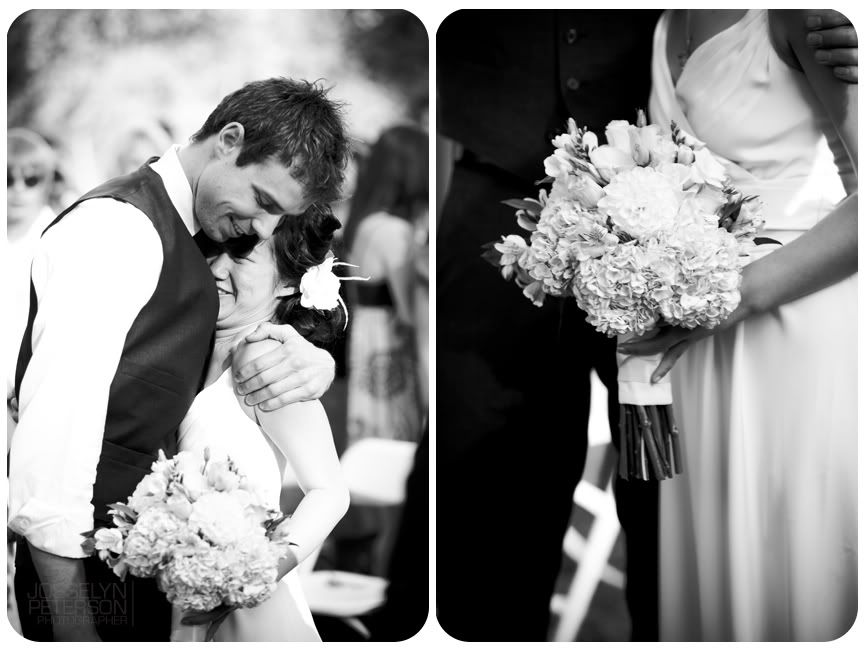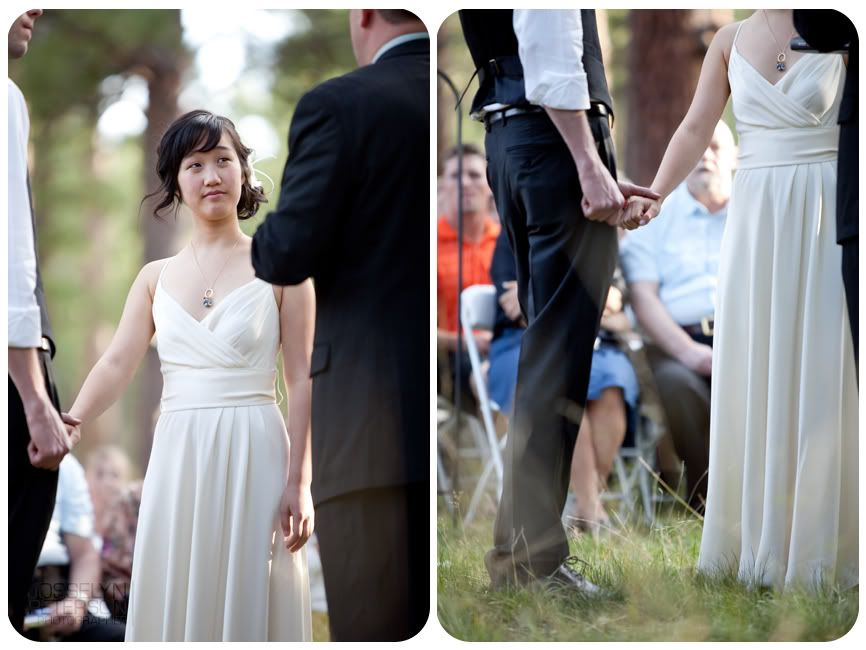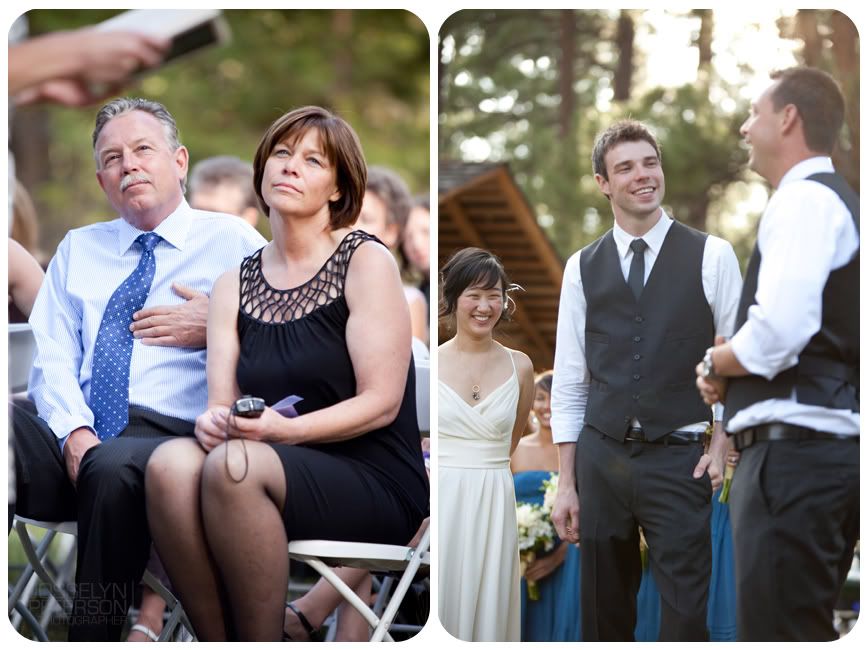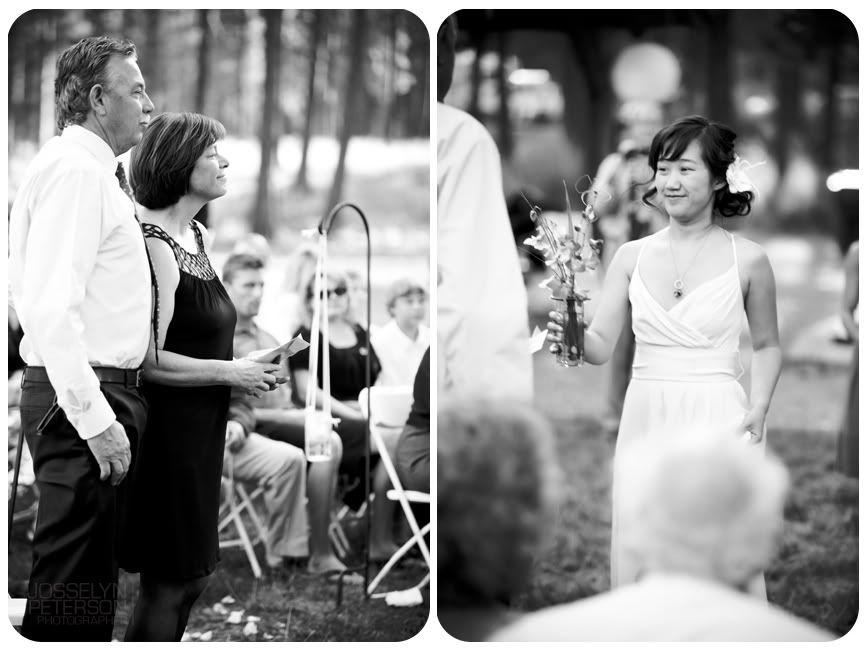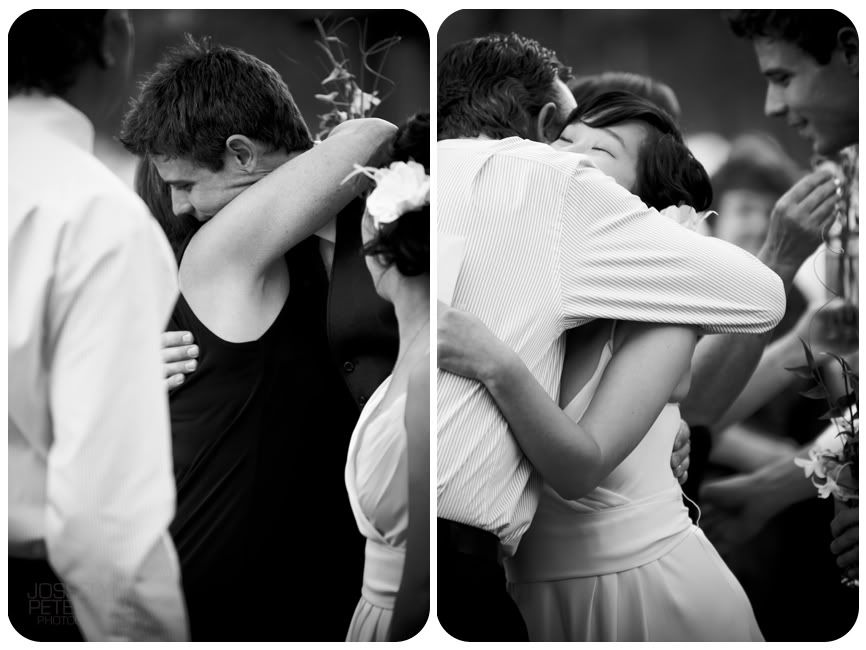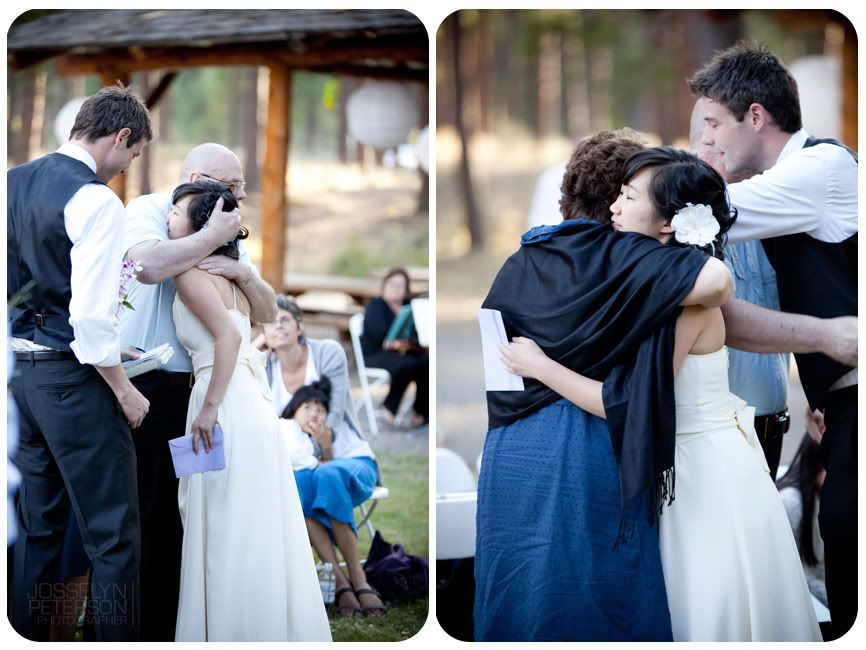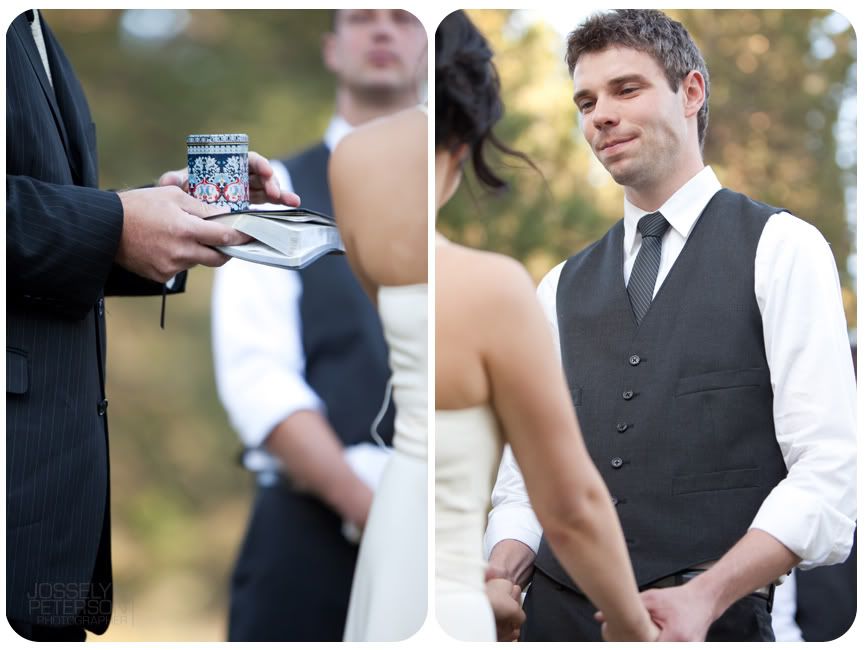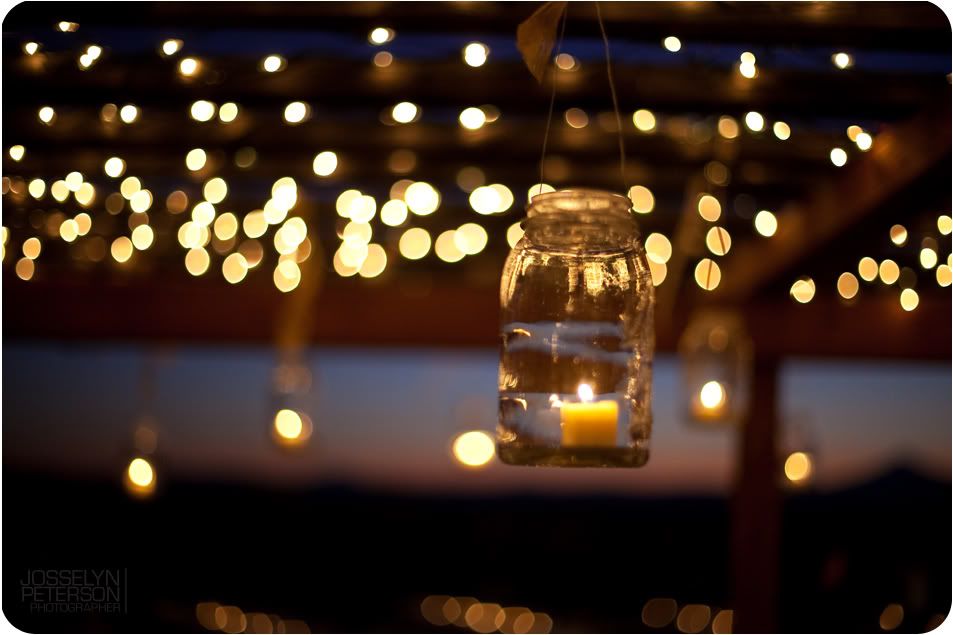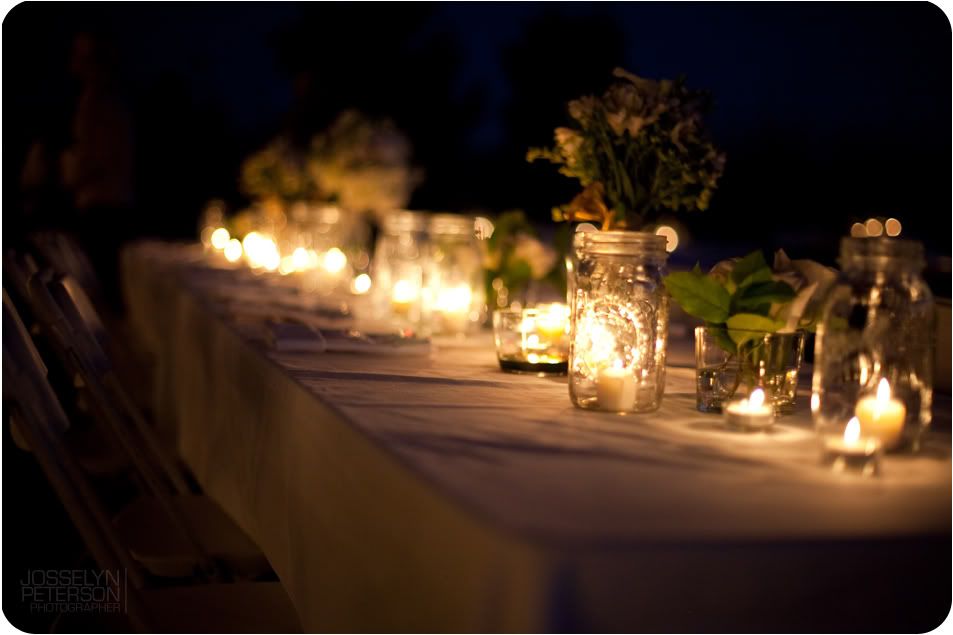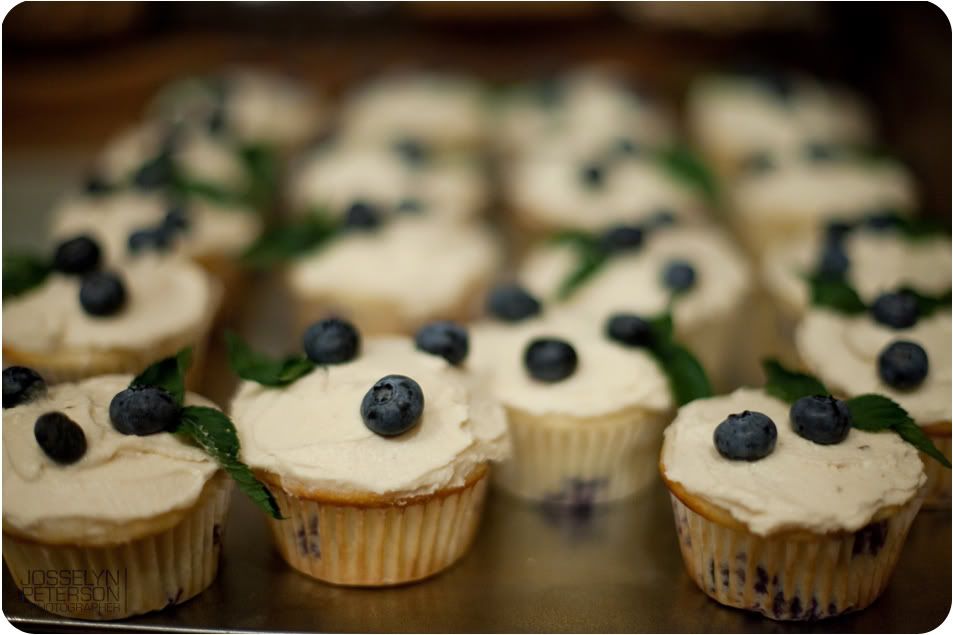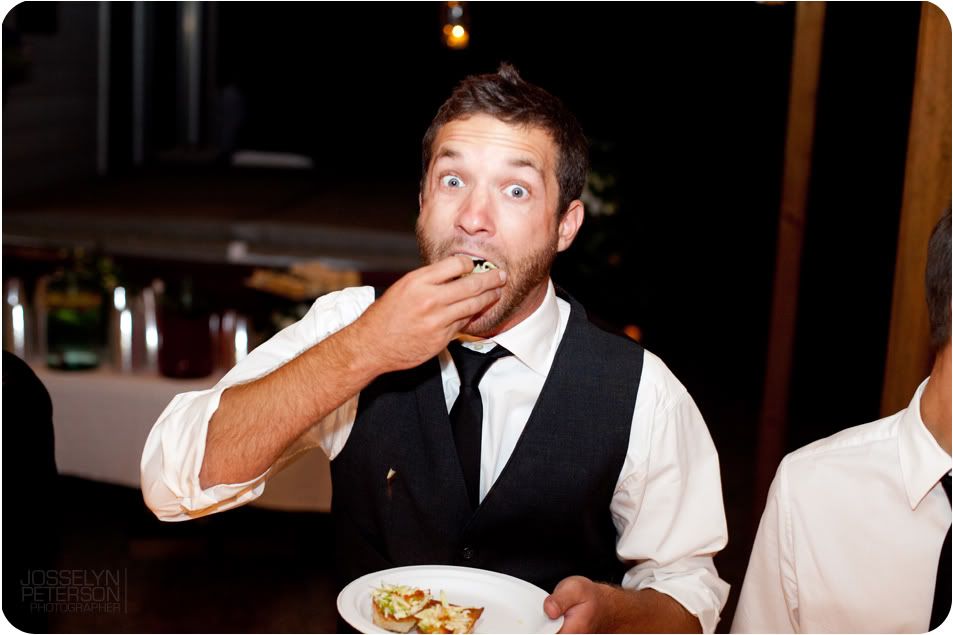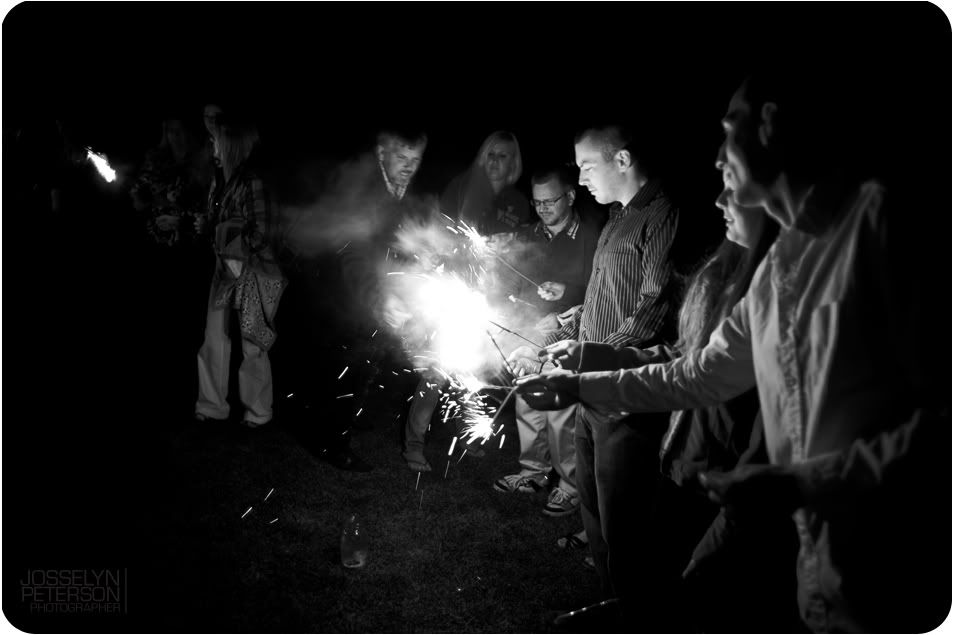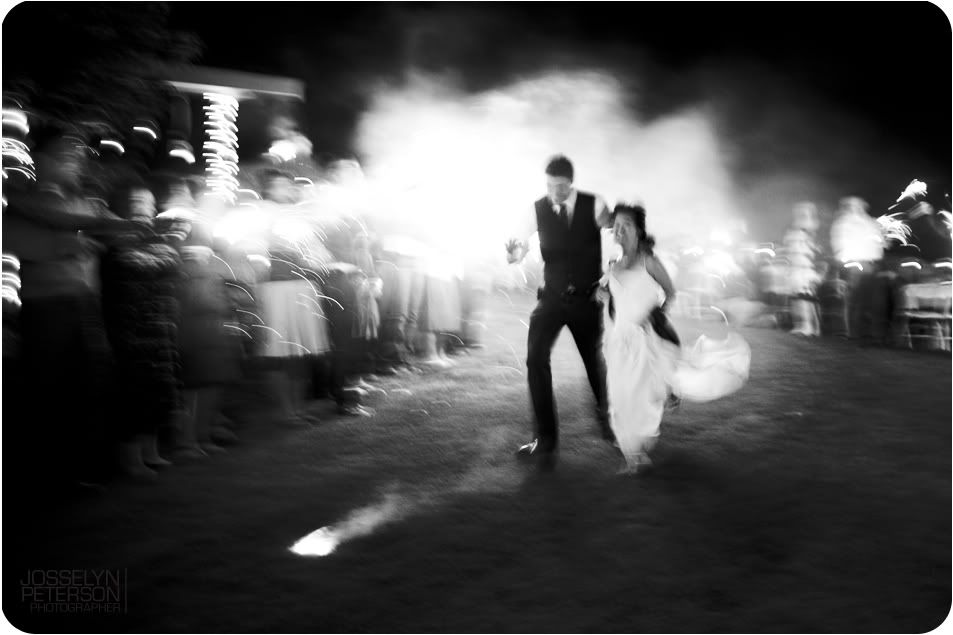 Read On
1 comments
On August 15th of this year two of my friends, Kelsey and Scott, got married in Bend, Oregon. It was a perfect wedding in a park beneath huge trees. Kelsey has amazing taste and loves J Crew, which is why everyone looks so fantastic together. Hopefully my photos do it justice. Congratulations you two!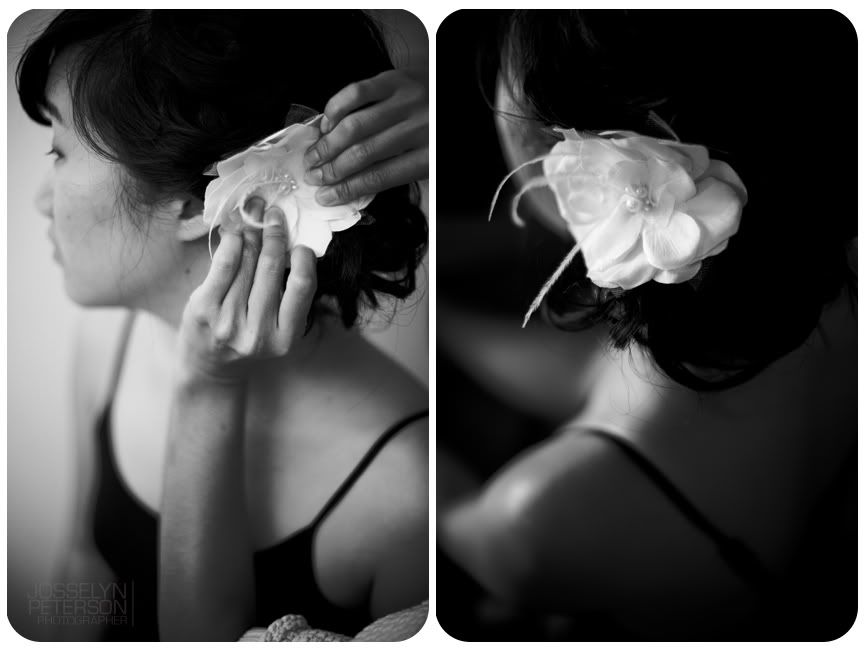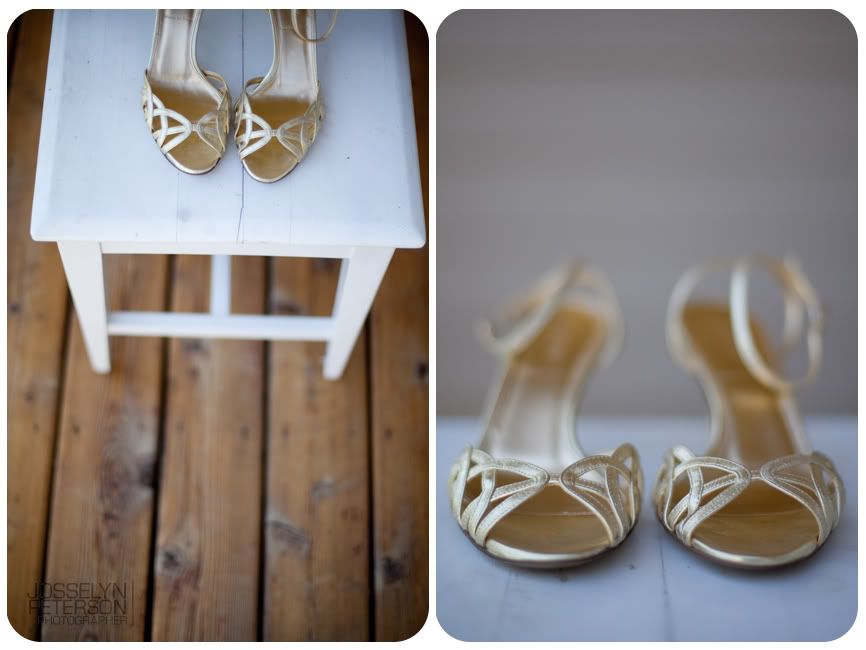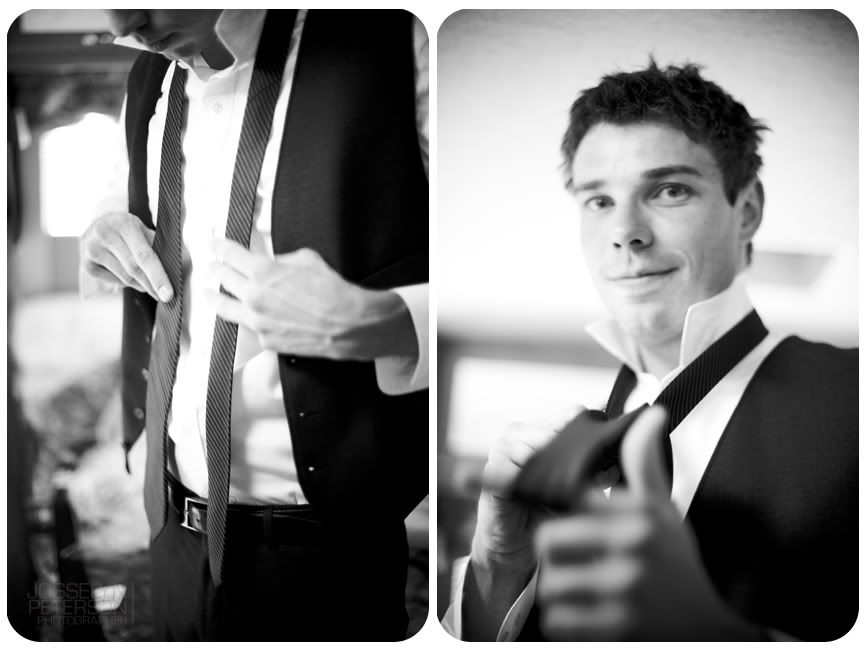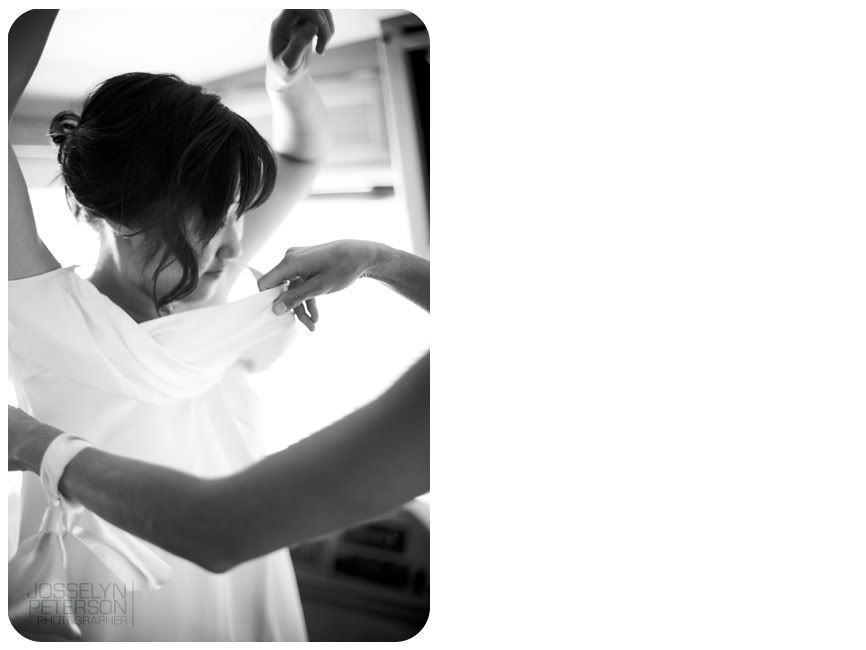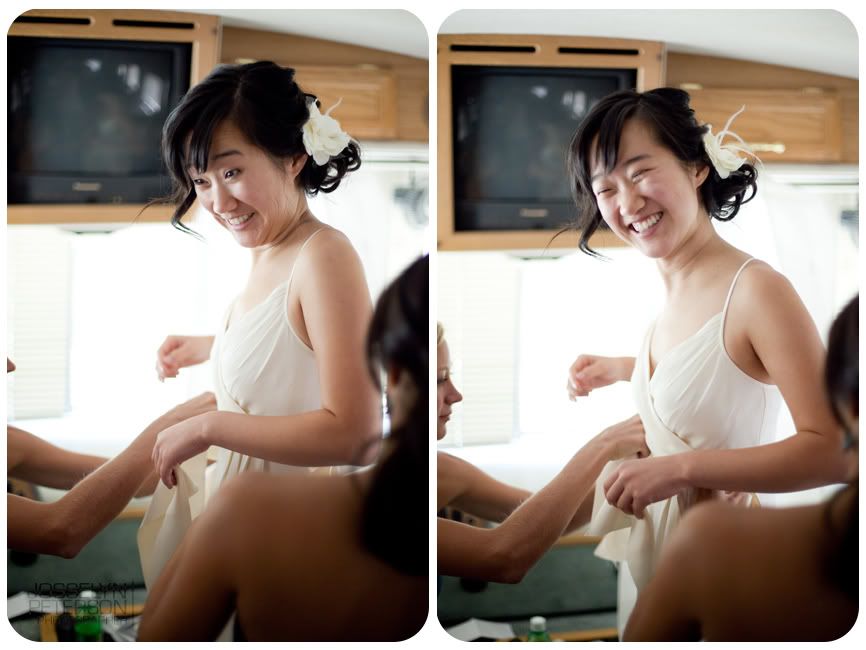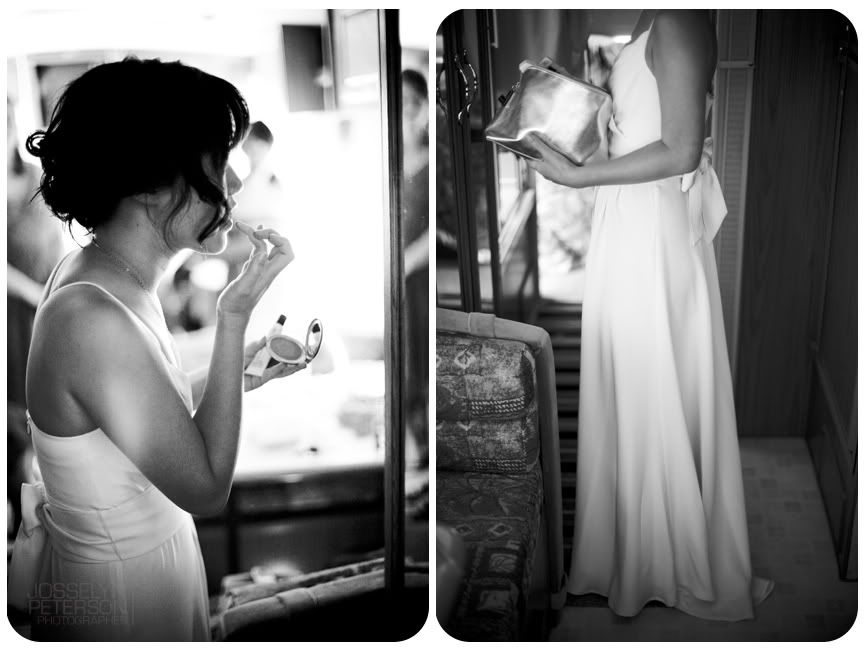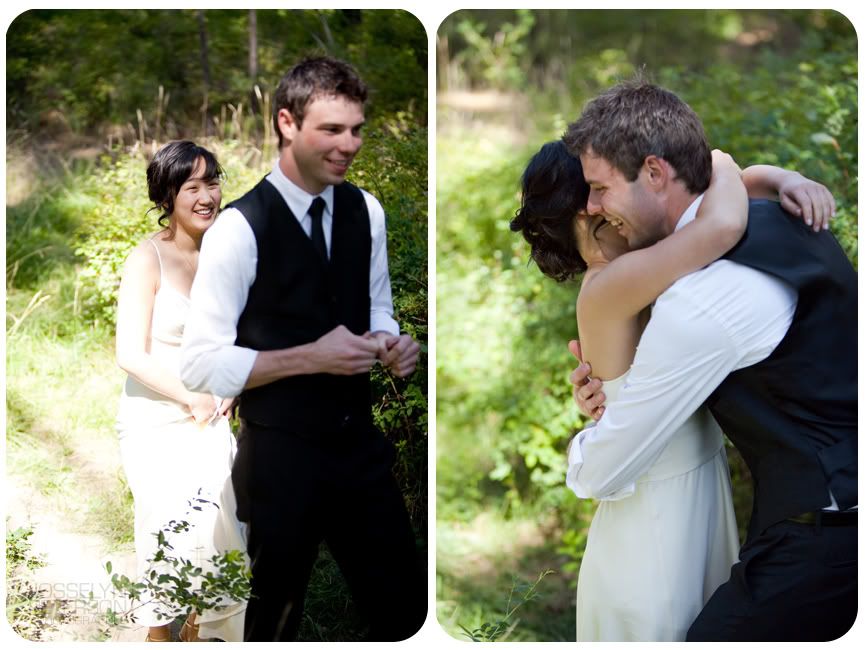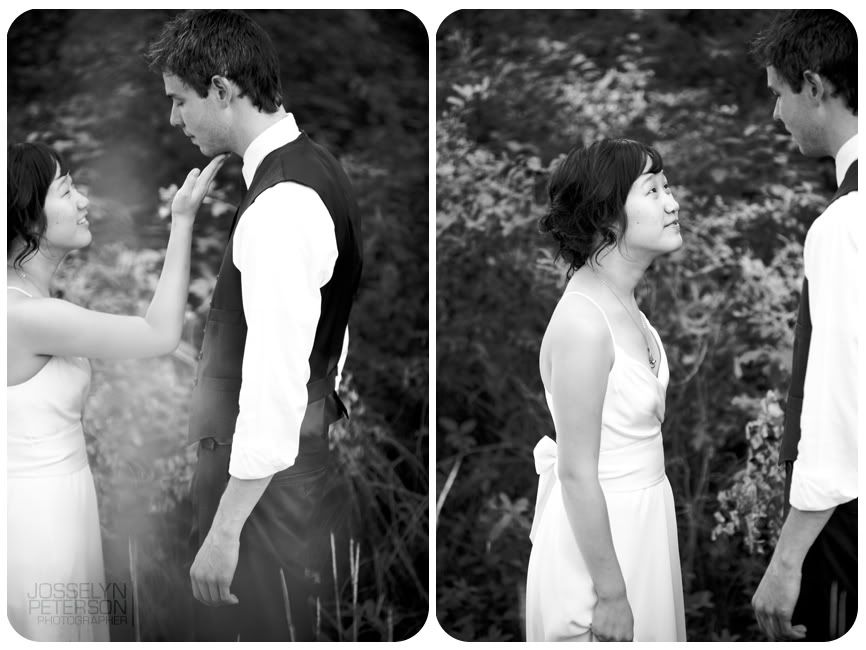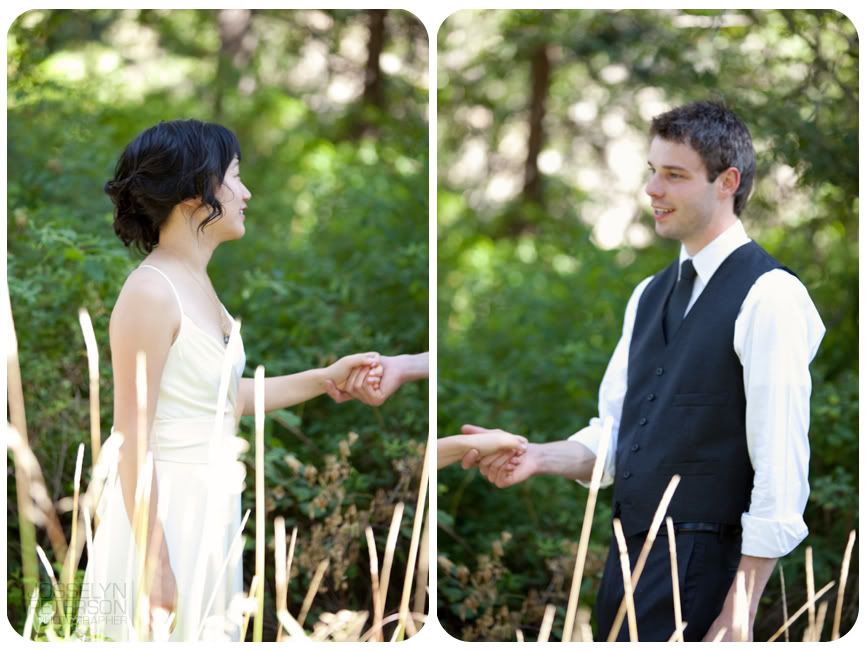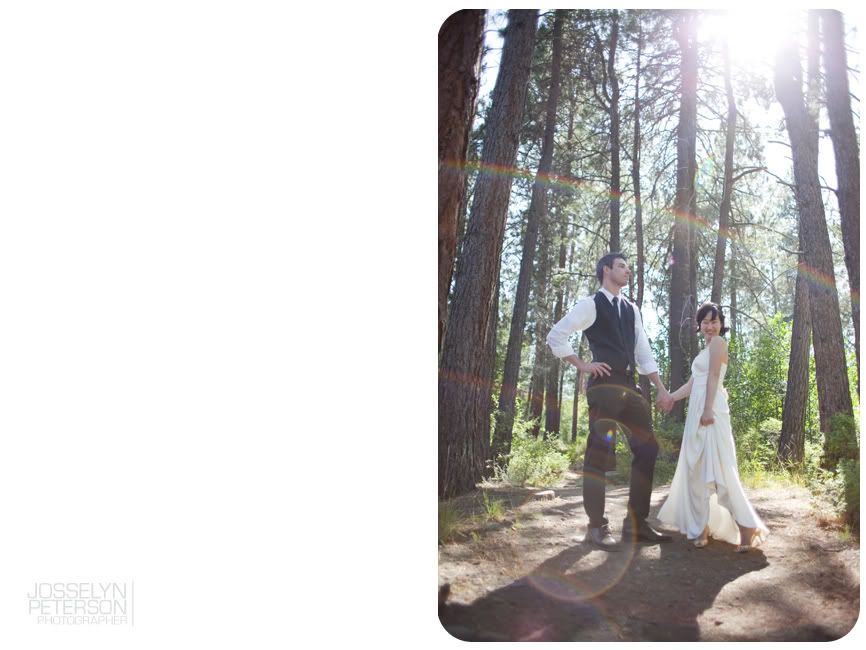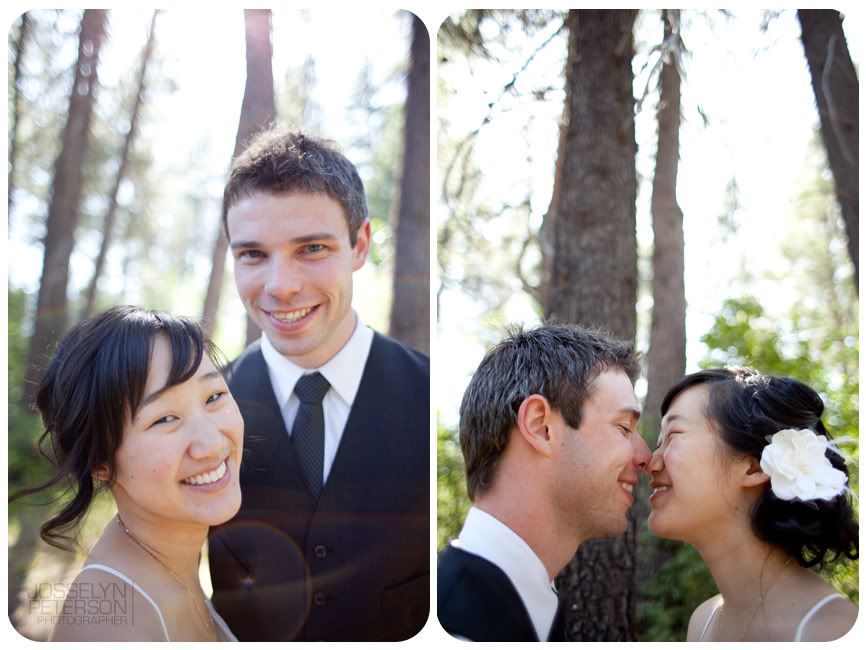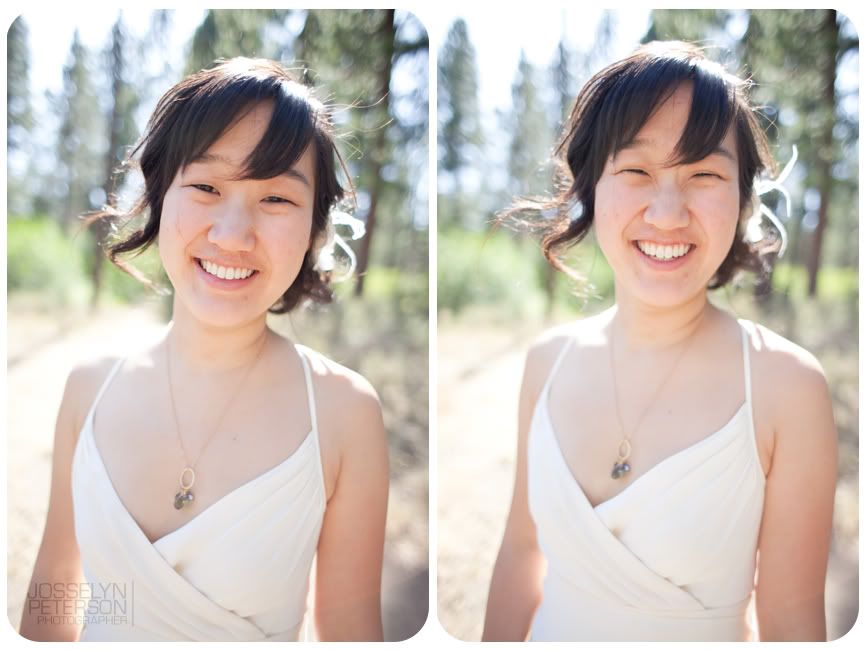 Read On